...but when it is, it will be packed with helpful information, useful products and interesting services for you to use.
It's a great way for you to take control of your own support, or help someone else with theirs. shop4support is the social care partner working with your council to get their Connect to Support website live.
Whilst we're doing this, you can: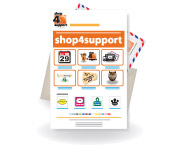 Sign-up for the shop4support newsletter so we can let you know the latest news about Connect to Support.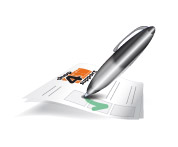 Register (for free!) as a provider if you provide products or services in the Yorkshire and Humber or Manchester regions and want to set up a store on Connect to Support.