Bedroom
Finding the right equipment can make life easier for you - select an option below to find out more. Select 'Shop for...' to find out more about the products in the market place. Remember, at any time you can click on 'Return to the house' to go back and explore another room.
Return to the house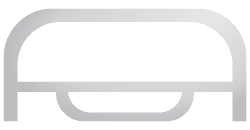 Attaches to a bed and offers support to a person when trying to climb in and out of bed. Some rails are not suitable for use on slatted beds therefore always check the suitability of rail.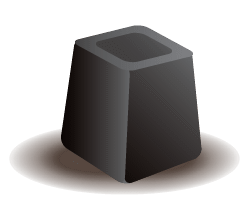 Fit underneath a bed in order to raise the height of it. Some raisers require the castors of the bed to be removed whereas others the castors will fit into.
A smooth board that enables a person to slide from one surface to another. The surfaces need to be at equal heights.