Living room
Finding the right equipment can make life easier for you - select an option below to find out more. Select 'Shop for...' to find out more about the products in the market place. Remember, at any time you can click on 'Return to the house' to go back and explore another room.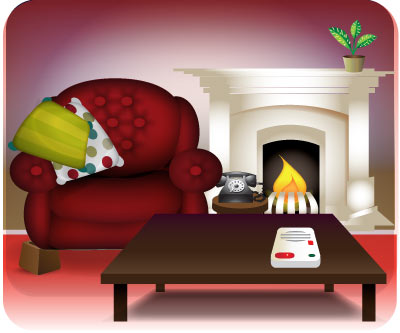 Return to the house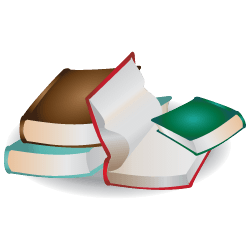 Helpful text books and books for leisure.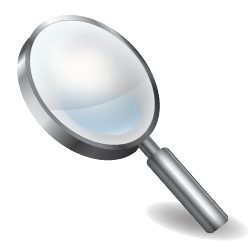 Enlarges writing for a person with a visual impairment.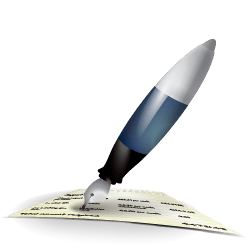 Items that will make it more comfortable for a person to be able to write.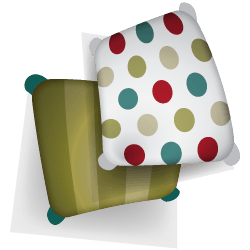 Cushions that offer pressure relief for a person when sat for an extended period of time. An assessment by a clinician is advisable to determine the most appropriate level of pressure relief required.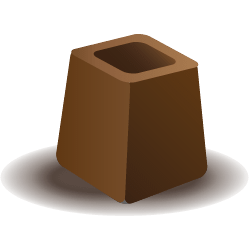 Items that are fitted underneath existing furniture in order to raise the height of it.

Useful in different situations to hold food and drink or for holding small items.