Please review and correct the information below.
My Support Packages
Anyone can use the 'My Support Packages' module.
It allows you to create a profile that describes what you want and then choose providers to send it to for a quote. Providers respond electronically describing what they can offer and what the cost would be. You can then select a winner. It is free and easy to use...
You can get started by going to My Support Packages but you will need to log-in to your user account to do this - if you don't have a user account, you must register on the site and set one up.
Here's a quick guide to how to use the module, you can also download a pdf copy here if required.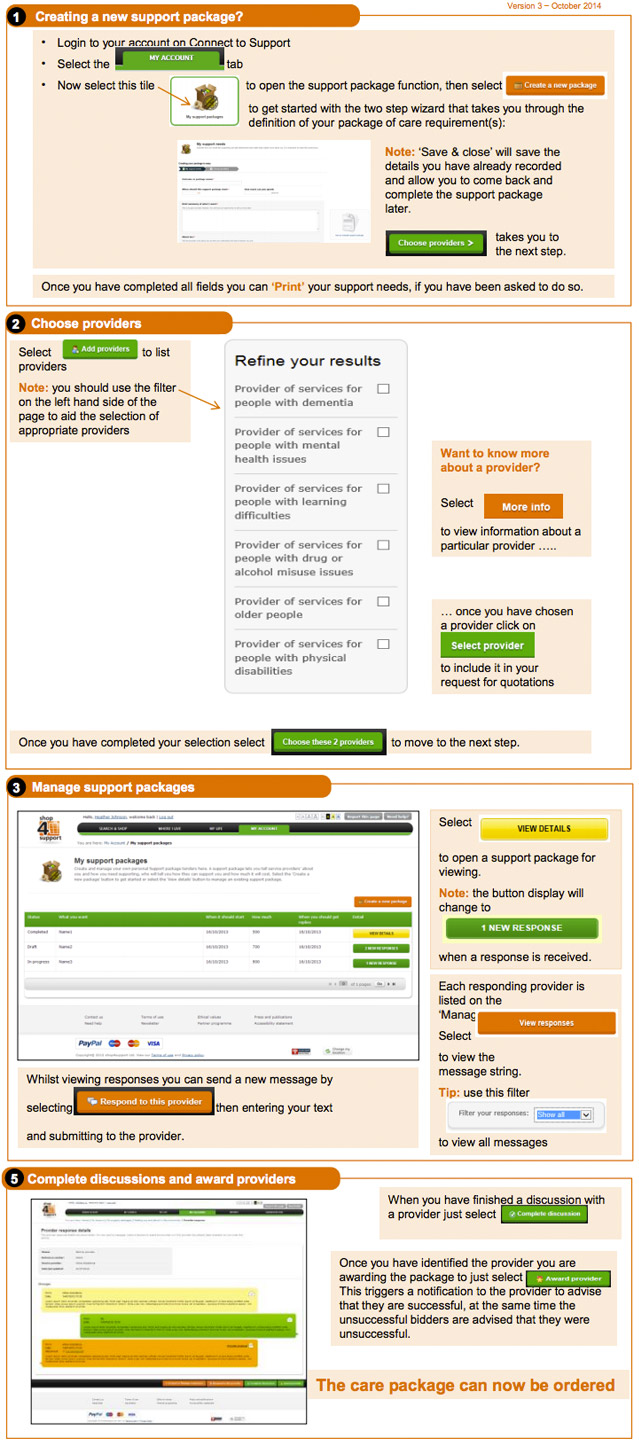 Need help?
Look for the 'Help' and 'FAQs' links within the site; alternatively, email info@shop4support.com or call the shop4support Helpdesk on 0333 600 6330
Report this page

You can use this form to register any query or complaint you may have about this website or any of the content within it. Simply fill in the details below and this will be sent directly to us to investigate. We will always try and respond within one working day.
Page Reference: Get a quote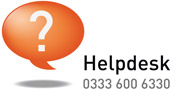 Need help?

If you need help using shop4support call the shop4support Helpdesk on
0333 600 6330 or email info@shop4support.com